*~* This post is the second in a series on quick inspiration tidbits from around the world. The unofficial pilot post in the series can be found here. *~*
Architects around the world have been experimenting with a new kind of design to maximize land and water space in urban areas. And the result is astonishing. "Water Parkitecture", as it is called, is a method to utilize land and sea for park space. Cities such as Copenhagen and Melbourne have already opened city-extentions, the latter complete with a heated saltwater pool with "surfable" waves, a beach, boardwalk and retail area (seen above). New York and Manhattan's Hudson are all set to have their own versions soon. Below, a view of the floating pool proposed for the Hudson River.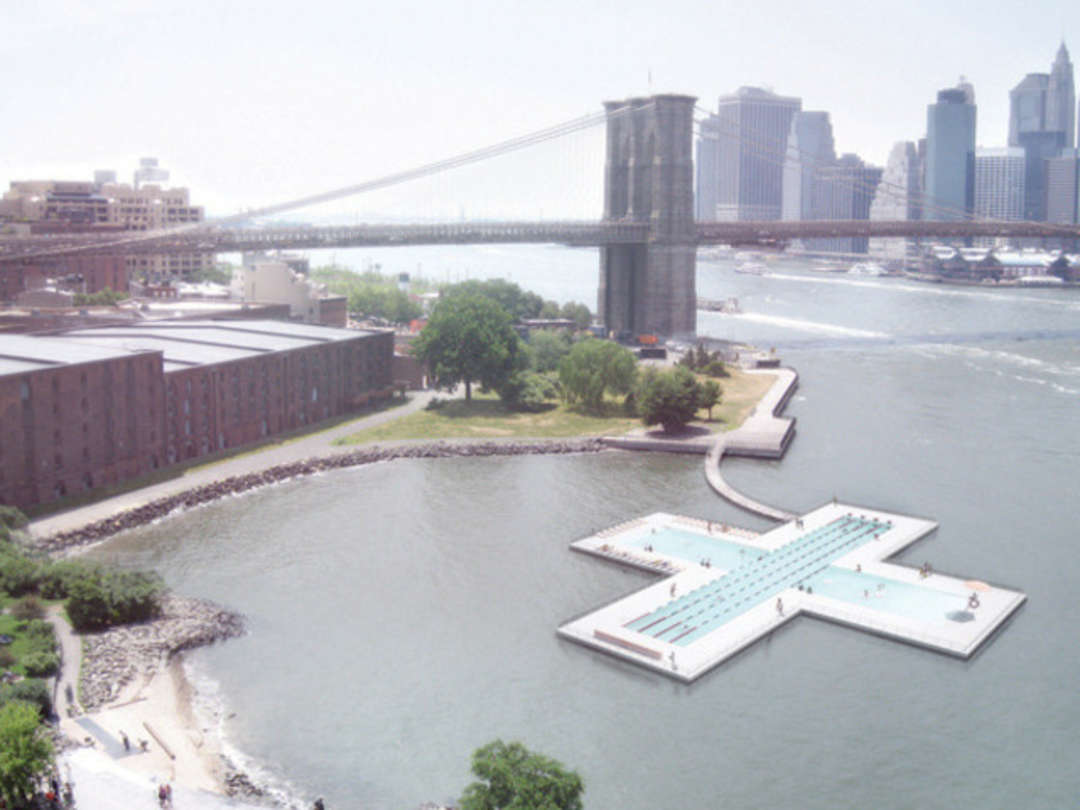 The forerunner in all of this? Beijing's Happy Magic Water Cube, first constructed for 2008 Summer Olympics, is seen as one of the first in land-meets-water design.
Stay inspired,
Curious x Nature
Source: Architizer