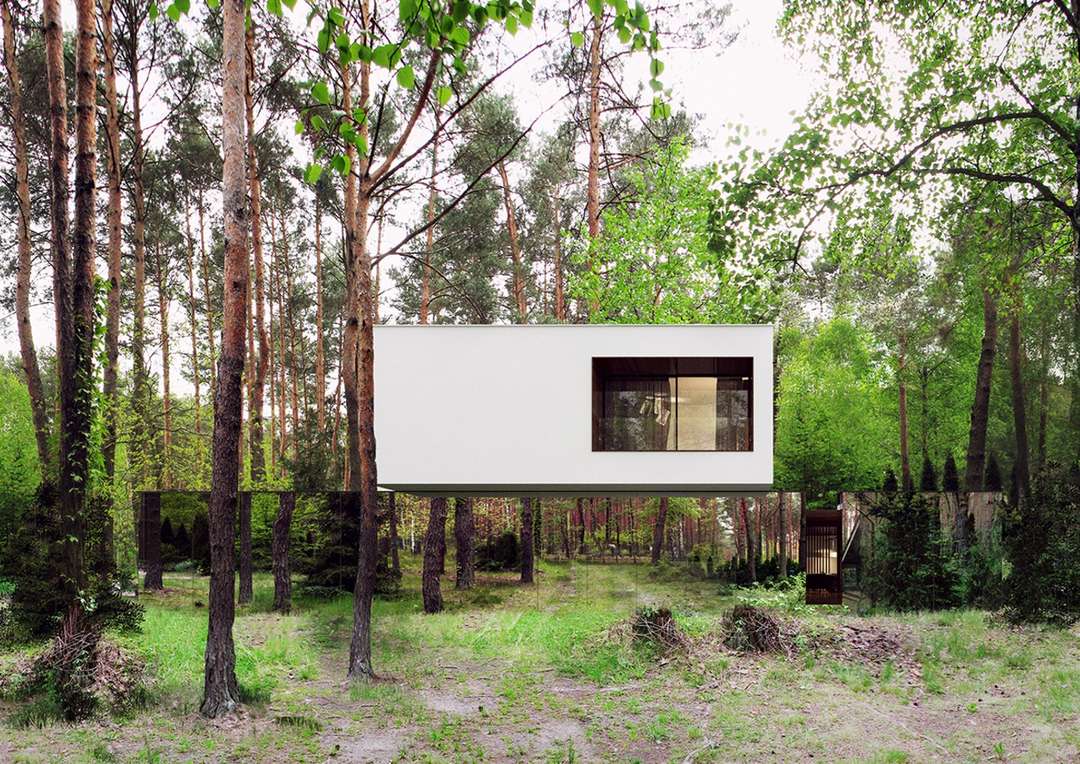 Still not exactly sure how these work, but just marveling over them is enough for me to be amazed. Mirrored architecture is an architectural phenomenon in which optical illusions give the impression that the building is partly or completely invisible. Unfortunately, not commonly used (can you imagine living in one of these?), this style involves reflecting to such fine detail that the building itself is almost not at all noticeable.
Scroll on and reflect on these images: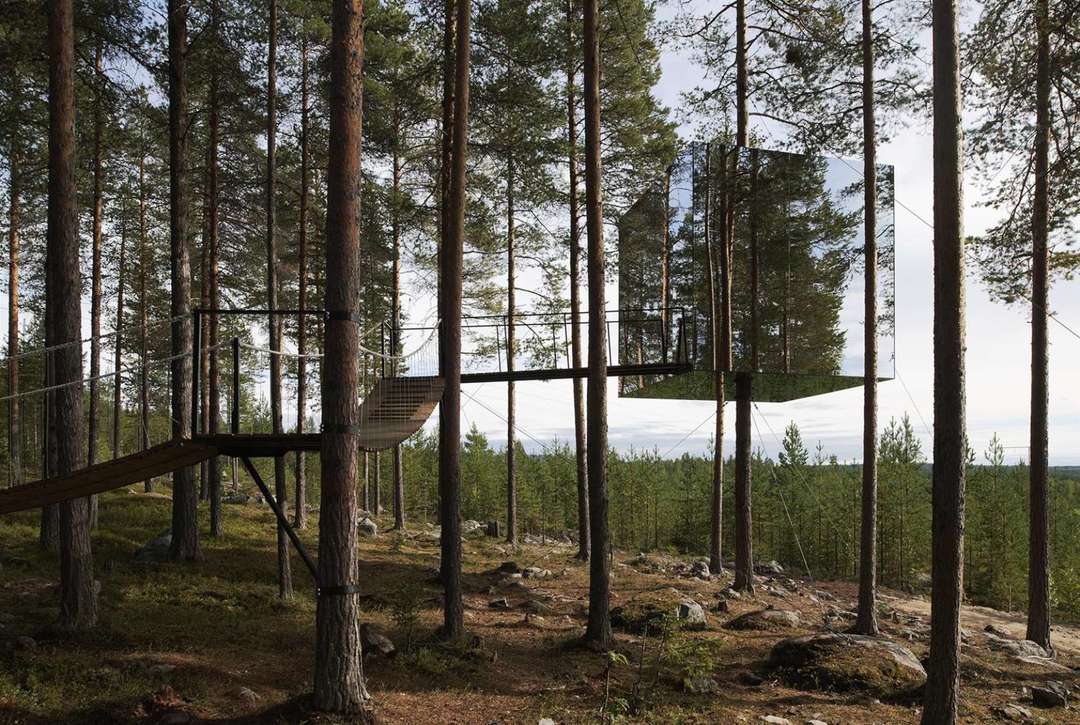 Ever wanted to escape and "disappear" for a while? This treehotel in Sweden might just fit the bill. Named "The Mirrorcube", the structure calls for a near-complete reflection of its natural surroundings such that the actual building can almost not be seen from certain angles. The treehotel also boasts "The Bird's Nest", which looks like a collection of twigs in the shape of room,and "The UFO", shaped like a flying saucer in trees. Read more here.
But here a few other angles of the Mirrorcube.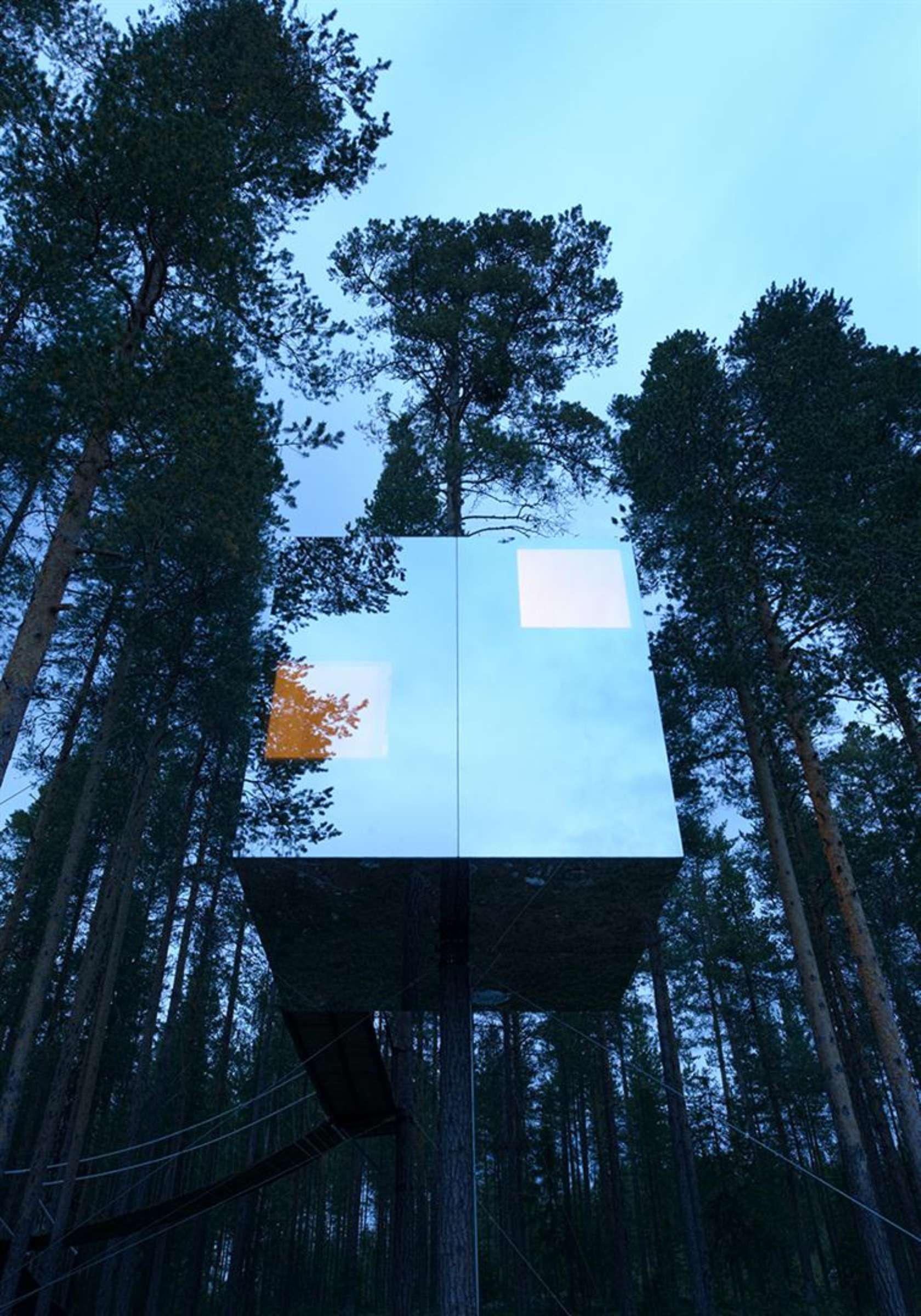 And a look inside…
---
The Lookout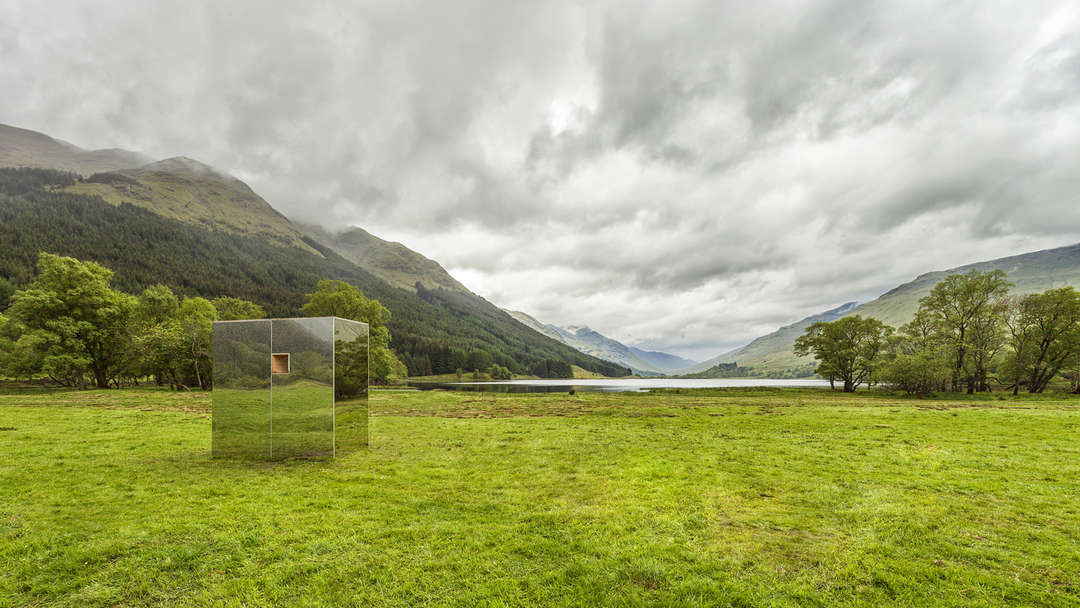 The Lookout in the pristine and picturesque Trossachs National Park in Scotland allows visitors to take a moment to relax and appreciate the natural beauty of its surroundings. Made from mirrored stainless steel and African hardwood, the structure was envisioned by two students to form an optical illusion from a distance.
But from up close…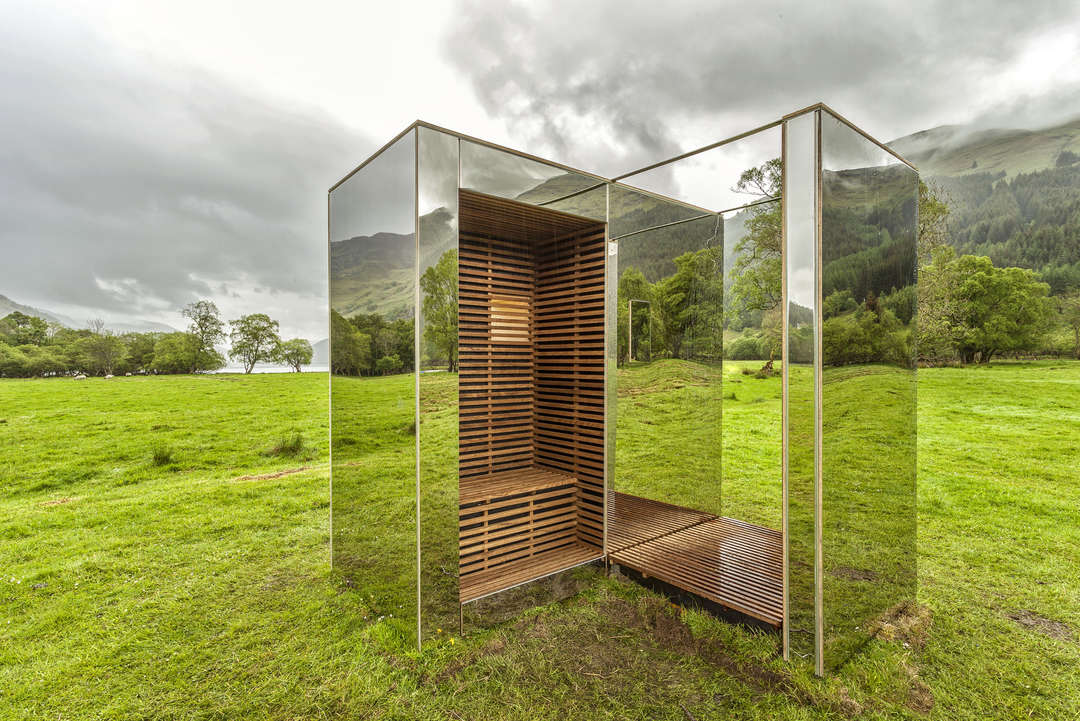 …Reality reflects another angle.
---
And finally, the Izabelin House from this post's featured image is, as you should probably know by now, not exactly what it seems. Though it gives the appearance of a floater, the house is actually situated atop mirrored panels that make deciphering its reality a bit difficult.
But the ground floor is visible from certain angles…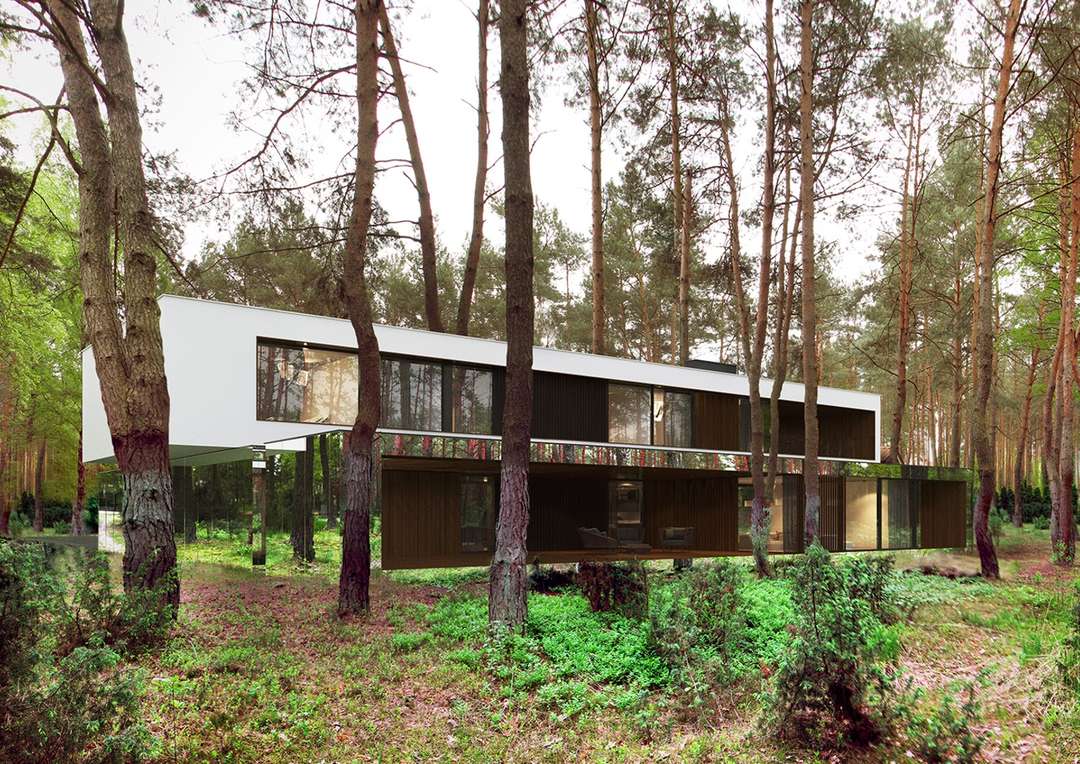 Make sense now?
I've always found architecture fascinating, but it's innovations like these that really boggle the mind and demonstrate that creativity has no bounds. It's true what they say — we are limited only by our own perception. If mirrored architecture is any guide, reflect on who you are, examine all of the angles and maybe find a greater you just waiting to be unleashed.
Is that too much of a stretch?
Hmm. Maybe not.
(#ahamoment)
C x N